We Raised £1250 for the Movember Foundation!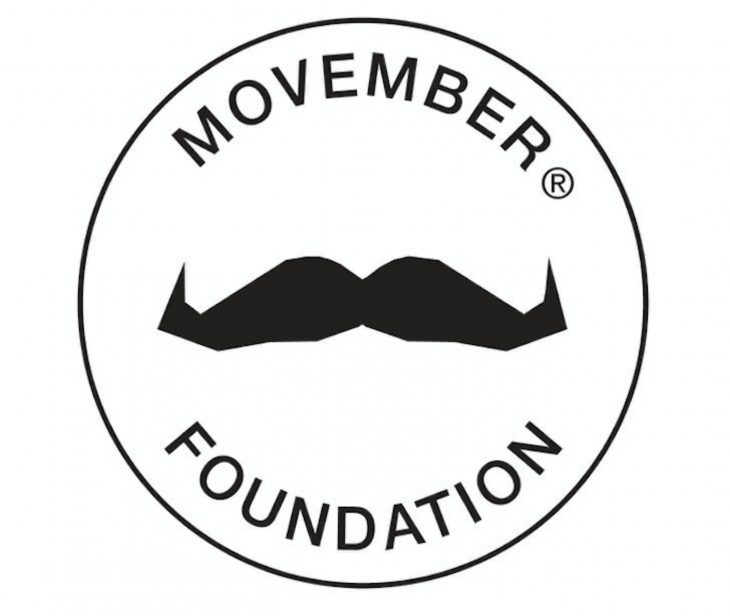 We would like to thank everyone who supported our employees across all our businesses by helping us raise money for the Movember Foundation. 
Where Does The Money Go?
We are very proud to announce all the money everyone donated has come to a grand total of £1250! This money can help fund new research, clinics, organise events and prevent men from dying too young. If you would like to see where your money goes in more detail if you have donated then please Click Here 
Not only did we have fun on the way, we helped raise awareness for Mens Health issues. Across the world, men die too young. On average men can die up to six years before women for reasons which are largely preventable. We can all take action to live healthier, happier and longer lives.
Take a look at our best some of the moustaches our male employees grew.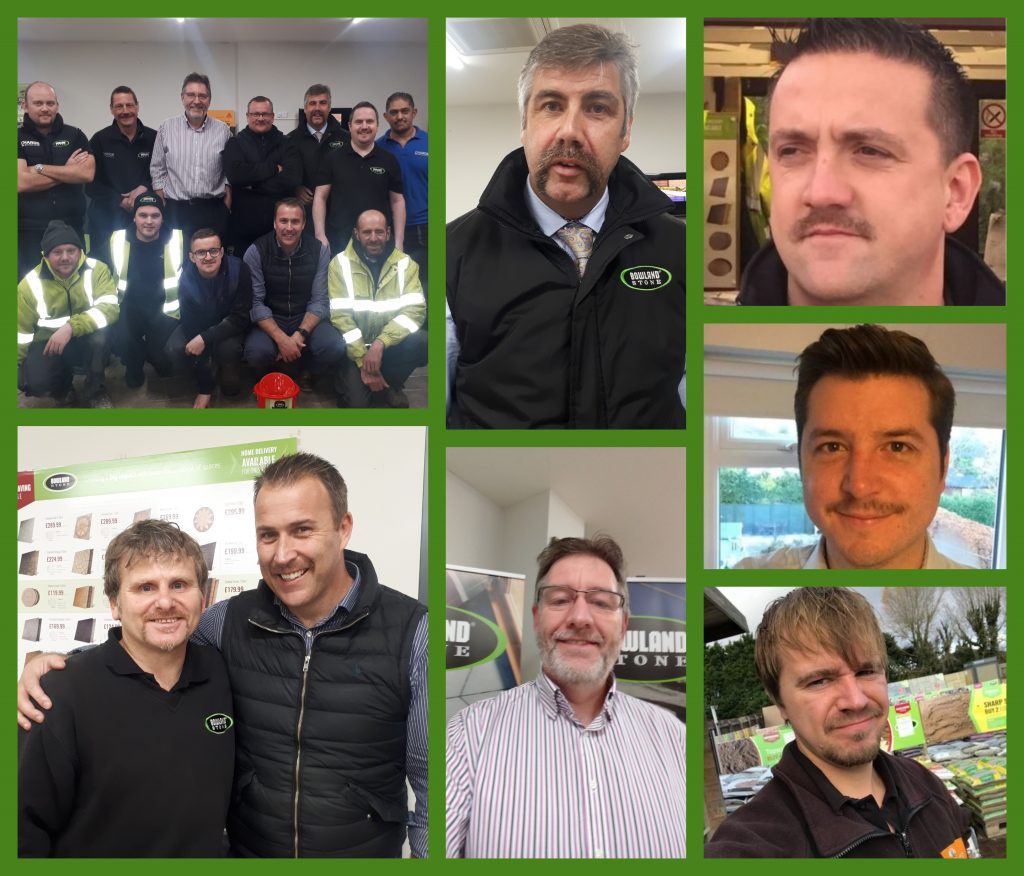 ---
---