CLOSED until further notice!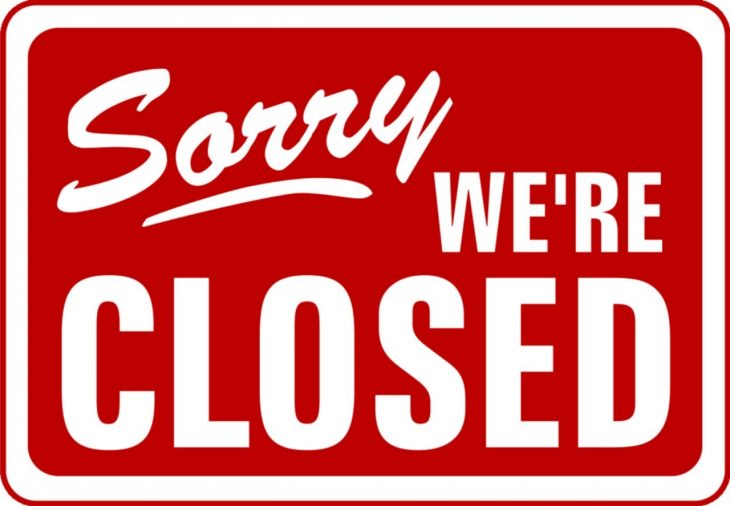 Please keep checking our website and social media pages for the latest updates.
Placed an order with us?
If you have any deliveries scheduled with us we will do our utmost to be in contact as soon as possible to advise if these are able to take place.
Need to make an enquiry?
Please email any enquiries to enquiries@kingacre.co.uk and we will endeavour to get back to you as soon as possible.  Please keep checking in for further updates!
Thank you for your support through these unprecedented times.
Stay Safe.
---